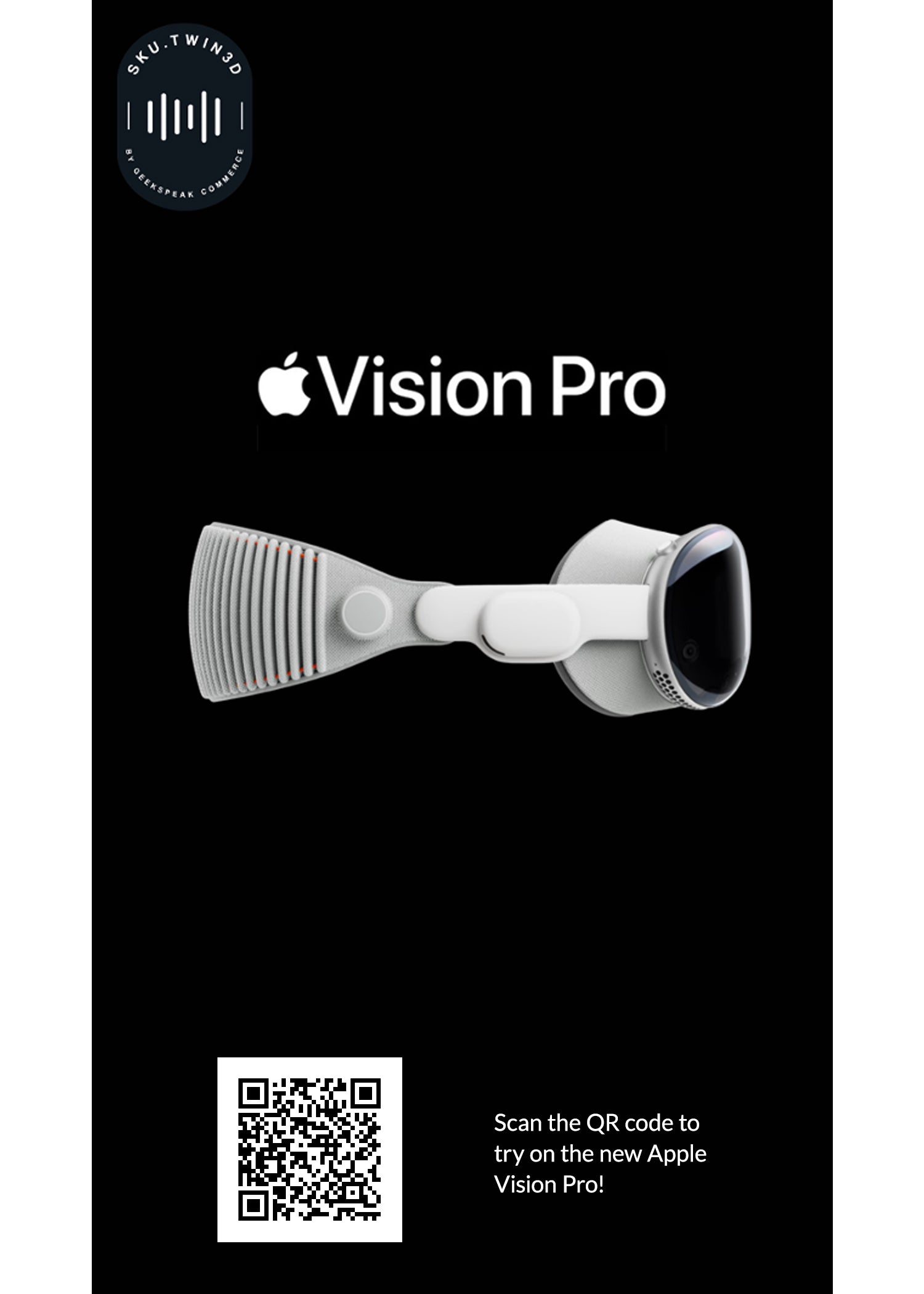 Why AR?
AR can provide a more immersive and engaging experience for consumers, increasing brand awareness and loyalty. It can also help brands showcase their products in a more interactive and memorable way, leading to increased sales.
eCommerce AR experiences can even provide valuable insights and data into consumer behaviour and preferences, allowing brands to improve their marketing strategies based on how users interact with their AR content.
All in all, augmented reality can be a cost-effective way for brands and retailers to stand out from the crowd, provide enhanced experiences for their shoppers, and gain valuable learnings that can help shape future campaigns.
Vision Pro Try On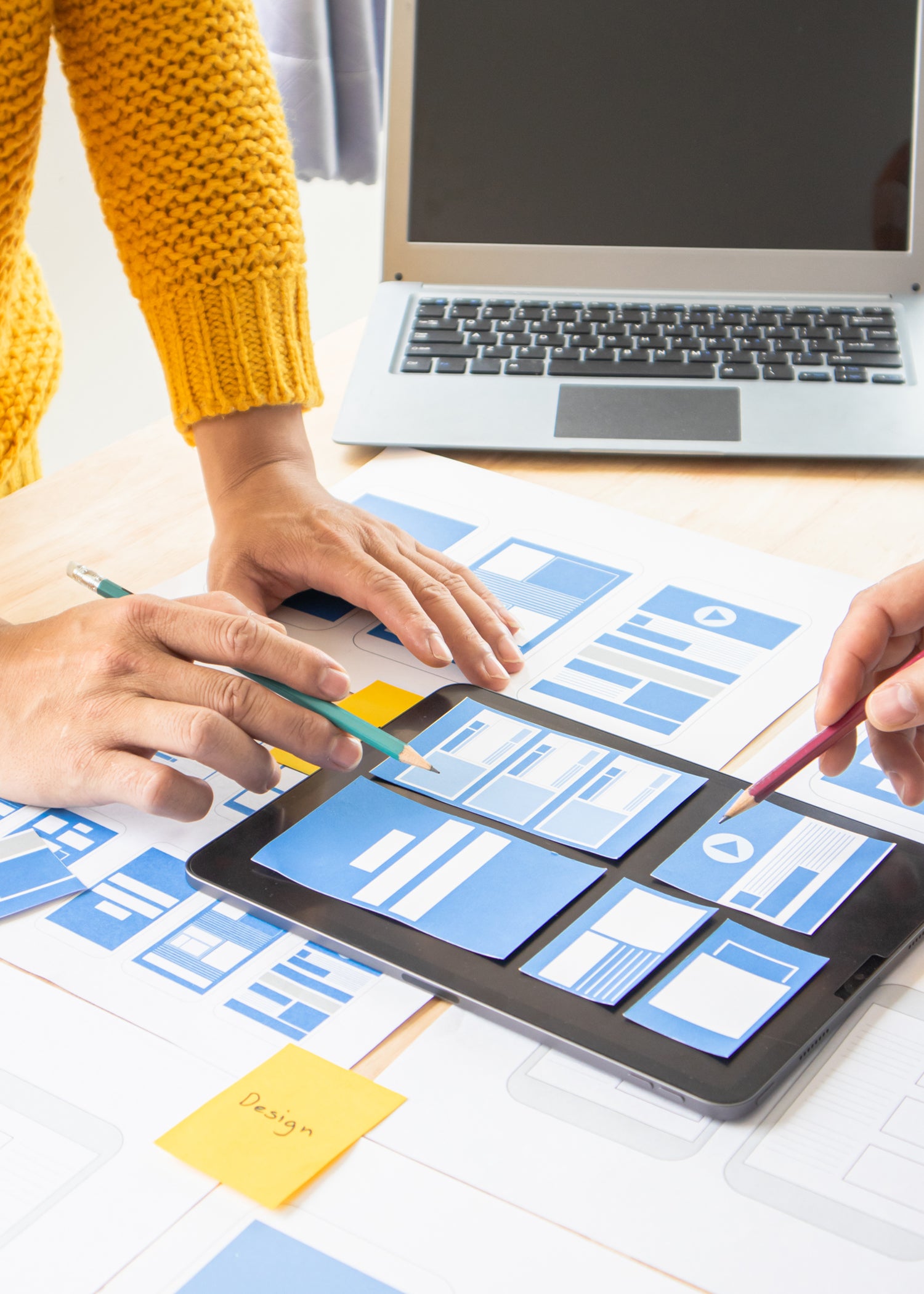 How We Create & Deploy AR Experiences
The development of AR experiences can be distilled down to six main steps in a wider process:
Step 1. Identify the use case
Together, we work with you to determine where and how your AR experience will exist – as an out-of-home marketing campaign, on product packaging, to drive eCommerce, etc.
Step 2. Create or source 3D content
Leveraging brand/product knowledge and the use case/goals of your campaign, we'll develop initial designs and a storyboard for the content.
Step 3. Choose a format and platform
Depending on the needs of the campaign, a decision around web-based AR (experienced through a web browser) or app-based AR (requires the development of a custom application) will be made.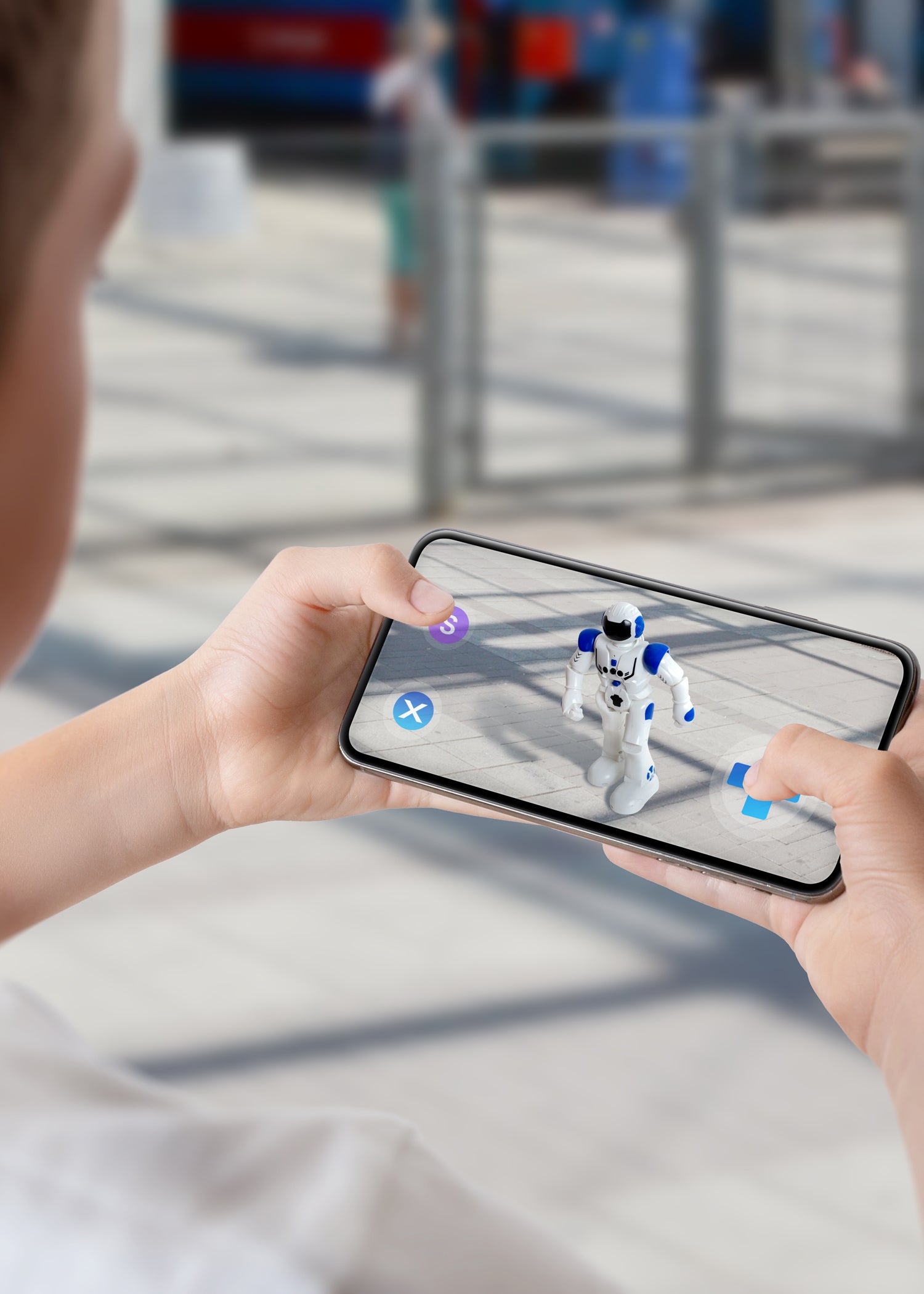 Step 4. Design and develop the AR experience
From there, all required 3D animations, interactivity, audio and video elements will be designed based on the story that needs to be told. If required, 3D product models will also be created.
Step 5. Test and deploy
All AR experiences are tested thoroughly to ensure support across multiple devices and browsers, and then are published and available for immediate use.
Step 6. Measure
The final step is to measure and report on key performance indicators (KPIs), platform-specific analytics, geography, clicks, etc.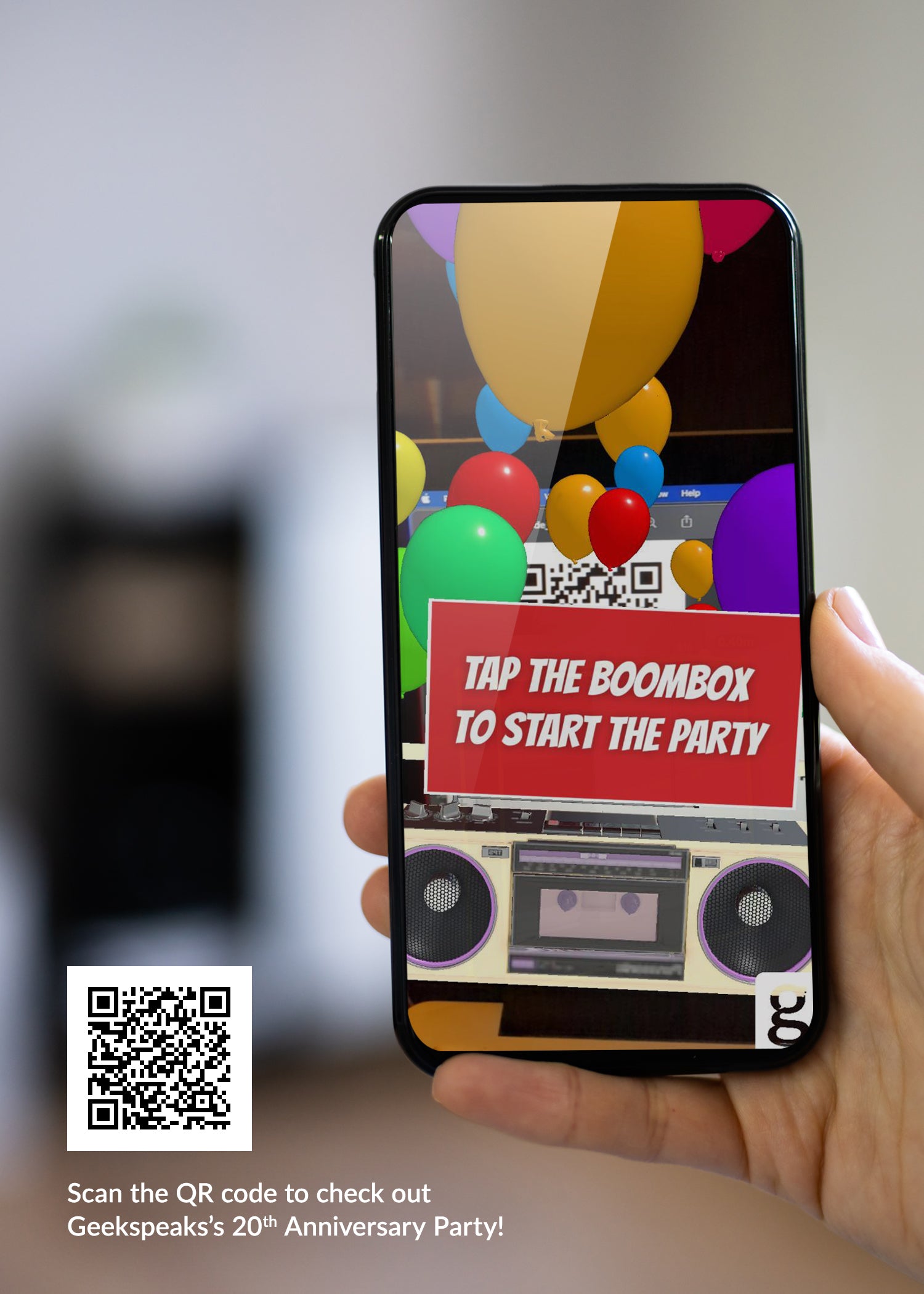 Our AR Services
Our team is here to help make your AR dreams come true. We offer the following services separately or bundled together for a seamless end-to-end experience for your campaign:
Strategy & Concept Creation
Design of Model and/or Experience Artwork
Setup & Deployment
Monitoring & Reporting
Geekspeak 20th Anniversary