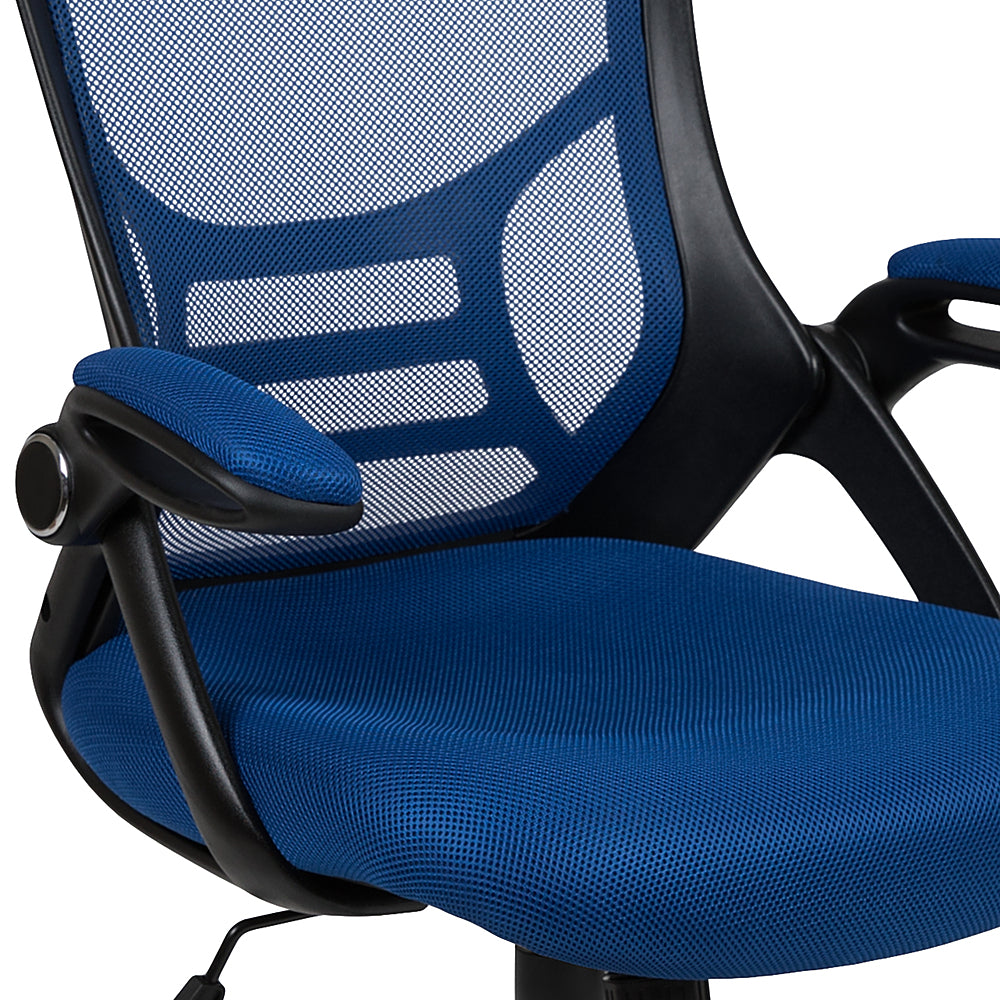 3D Scanning for eCommerce
Using your physical product and our in-house 3D scanner, our team captures an accurate rendered depiction of your product. We scan your product from every angle, sending the data to our 3D capture software which then compiles the geometries and renders a 3D version of the product on-screen. Our 3D design team further enhances the scanned data to ensure all measurements, colours and textures are accurate and appear as realistic as possible.
3D Model Creation
If sending your physical product to our studio is not an option, simply send us your product images. Our team of 3D design artists can leverage existing product photography to recreate a digital twin version of any item. Every component of a product, from every angle, is recreated using 3D modelling techniques in order to deliver a photorealistic representation of your product. Each detail of your product is carefully considered and recreated appropriately using 3D model rendering software.